Unwrapping the gifts in all minds
We are one of the top facilities in the world for the diagnosis and treatment of ADHD and associated conditions. We specialize in the diagnosis and treatment of cognitive and emotional problems in children, teens, adults, couples and seniors utilizing a multi-disciplinary approach that incorporates the latest knowledge about the brain, learning, human behavior and emotion. We provide comprehensive care for a full range of cognitive and emotional concerns in children and adults including Attention Deficit Hyperactivity Disorder (ADHD), Anxiety Disorder and Depression.
Our team of expert practitioners:
Have an in-depth knowledge of all the latest breakthroughs in both traditional and complementary treatments.
Work together in close collaboration to design and implement customized treatment plans for each patient.
Reflect Dr. Hallowell's strength-based and connectedness philosophy.
A Personal Welcome from Dr. Hallowell
The first step to a better life with ADHD is to learn all you can about it and the common associated conditions. The more you understand how these manifest in you or the person you love, the better able you will be to build on the strengths and unique traits, and tackle areas of challenge or weakness. Our resources and recommended links can help you learn more, whether you prefer to read books, articles and blogs; watch videos and webinars or listen to podcasts.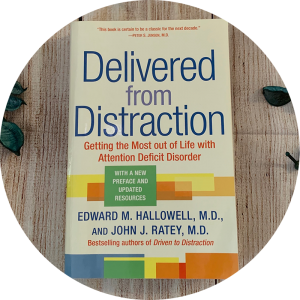 READ
Read one of Dr Hallowell's best selling books on ADHD, parenting, connection and other psychological and wellness topics, and subscribe to his regular Note from Ned. Find articles on and links to other written resources he recommends on all aspects of ADHD and associated conditions.
GO >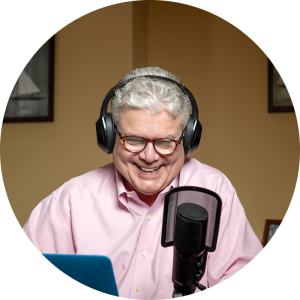 LISTEN
Dr Hallowell hosts the Distraction podcast with a range of interesting guests on twice-weekly episodes, tackling every day yet difficult subjects such as stress and anxiety, parenting, the workplace, dealing with other people, health and relationships. Listen and suggest a topic.
GO >
ADHD is like having a ferrari brain with bicycle brakes. Strengthen the brakes and you have a champion  – Ned Hallowell
I don't treat disabilities, I unwrap gifts – Ned Hallowell
Creativity is impulsivity gone right! It is just one of the many gifts that people with ADHD tend to have. The trick is discovering and building on those gifts. – Ned Hallowell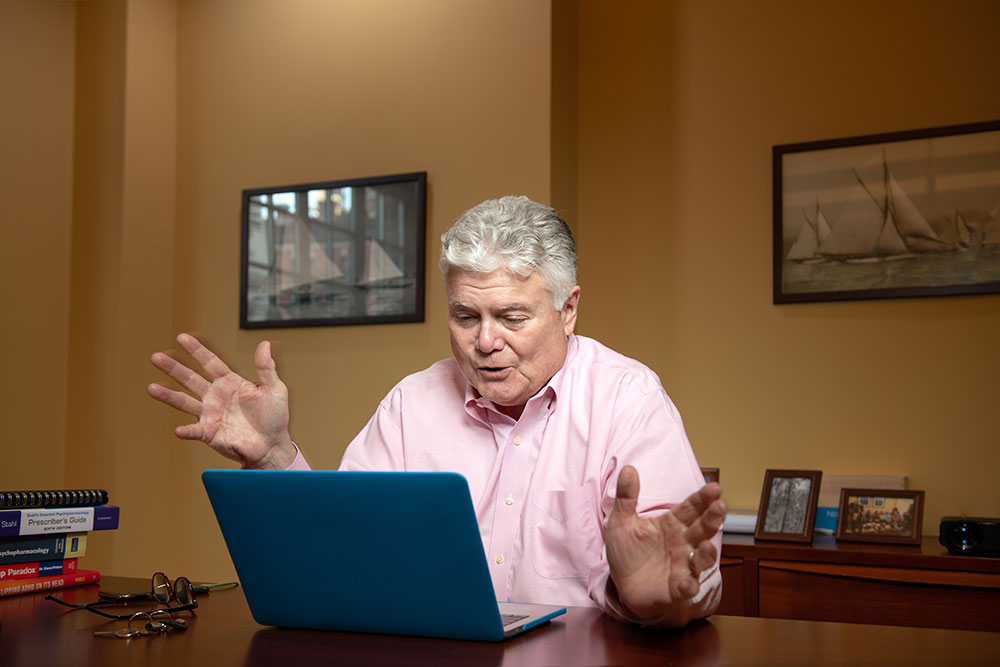 The Hallowell Centers are closely monitoring the current situation regarding the coronavirus. Our Centers will remain open to meet your needs, but for your safety the majority of services are … Continue reading Covid Precautions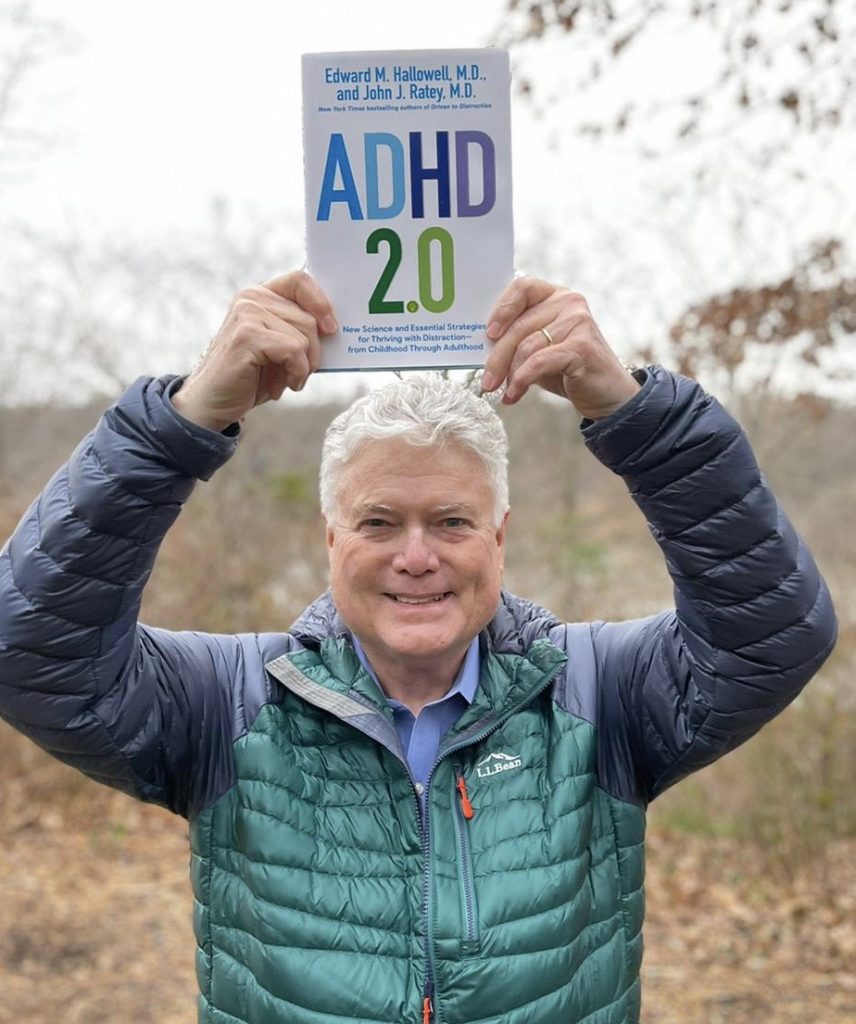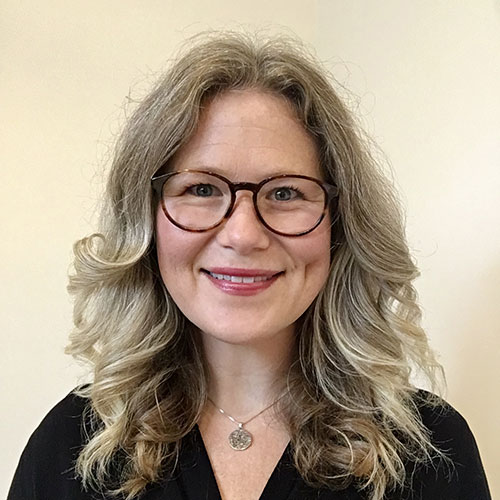 This month for our meet our staff, we are featuring Carey. Carey utilizes her clinical experience and vast administrative experience to work closely with each clinician and potential client at … Continue reading Meet Carey Anderson