This month for our Meet Our Staff feature, we are featuring Shelley MacLeod.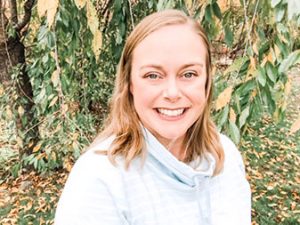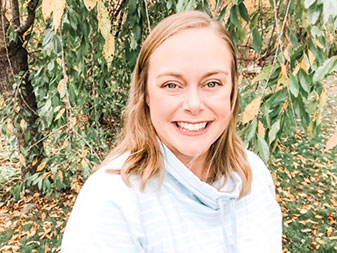 Shelley MacLeod is a licensed independent clinical social worker with a speciality in working with children, adolescents, parents, and families. She also enjoys working with adults. Shelley received her MSW from Simmons College in 2006. Prior to joining the Hallowell Center in 2011, Shelley worked in community mental health with a diverse population and wide range of mental health needs. This experience gave her wonderful training in the resilience and uniqueness of every human being, and she brings this strengths perspective to her work at the Hallowell Center. Shelley has an interest in interpersonal neurobiology and mindfulness, and how this understanding and practice can apply to ADHD and to parenting. She is a HeartMath Certified Health Professional. HeartMath is a heart rate variability training program which has been shown to decrease stress and increase positive emotions. She, her husband, two children, and their dog enjoy exploring the outdoors and making creative messes.
Shelley works collaboratively with each client or family she works with, bringing cognitive behavioral approaches together with playfulness and creativity in a warm, supportive relationship. She provides individual therapy for people of all ages, parent-child therapy, family therapy, parent coaching, and support groups for parents of children with ADHD.