The Wonderful World of Dani Donovan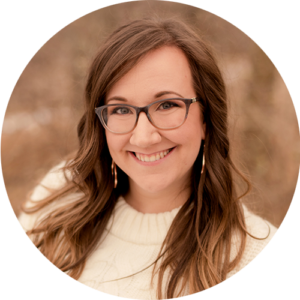 This week I had a fantastic chat with Dani Donovan, graphic designer turned ADHD social media influencer and educator. Her witty and informative comics and graphics have helped thousands, especially women, understand more about ADHD and themselves. Dani also has her first book coming out soon – The Anti Planner: How To Get Sh*t Done When You Don't Feel Like It.  She is upbeat without downplaying the challenges that come with living with ADHD. Listen in to her lively and inspiring story.
Show Notes
Podcast: Dr. Hallowell's Wonderful World of Different
Episode: Dani Donovan
Welcome to Dr. Hallowell's Wonderful World of Different, a podcast hosted by Dr. Ned Hallowell! By interviewing a wide range of guests from various backgrounds, we will uncover and celebrate the different ways people have of approaching life, solving problems and having fun. Together, we will break down the notion of normal and abnormal, and instead tap into the talents everyone has.
Today's guest is Dani Donovan, a creator whose TikTok videos and illustrations help those with ADHD understand themselves and feel validated. Her first infographic in 2019 about ADHD storytelling went viral with over 100 million views. Since then, her content has become more and more popular. She was chosen as the closing speaker for the 2021 International ADHD Conference, and her work has been published in The New York Times, the BBC, PBS and more.
Dani was in her late 20s when an ADHD infographic she created just for fun went viral. Dani has a history of doing graphic design and illustration, and is now able to do her ADHD infographics full time through Patreon. In addition to Dani, her husband and step son also have ADHD, and are able to offer constructive feedback on her comics.  In addition to posting her comics, Dani is working on finishing up her book, The Anti-Planner: How To Get Sh*t Done When You Don't Feel Like It. It's made specifically for people like Dani, who like the idea of being productive but can't use a planner. It contains 100 activities and exercises for people and is largely emotion-driven in order to help readers overcome whatever mental hurdle they are currently experiencing.
Dani's comics serve not only as a comfort for people with ADHD, but as a way for people without ADHD to get insight into the lives of those who do. Visual communication is a really powerful way to get these messages across.
Links:
Learn more about ADHD Comics here.
If you have a comment about this episode or a suggestion for a future episode, send it to different@hallowellcenter.org!